Today, UPVC has become one of the most widely used plastic materials in the construction industry, which is used in various fields, and various products in the construction industry are made of this valuable material. Simply put, PVC is the same as Hardened PVC or Unplasticized PolyVinyl Chloride. In fact, the word Unplasticized here refers to the difference between PVC and UPVC. And shows that UPVC is the same PVC whose plastic agents have been removed.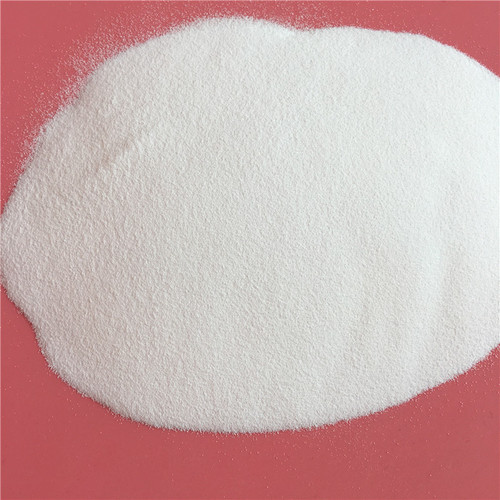 The difference between PVC and UPVC

UPVC material and products made from it, in general, have many positive properties and characteristics, which we will examine in detail in the following pages. But if we want to point out the most obvious difference between UPVC and PVC products, we must say that PVC products have much higher physical and chemical strength and resistance than PVC products. This increases the lifespan of these products in many applications.
Products made of UPVC

Two of the major products made from UPVC materials that have been widely used in the construction industry and whose names we have heard many times, are UPVC doors and windows and UPVC pipes and fittings. UPVC doors and windows have become the best and most durable option for all types of buildings today, and UPVC pipes and fittings are also one of the most suitable choices for drinking water piping, sewage piping, pool piping, etc. .
One of the most famous manufacturers of UPVC products in the world is the Turkish company Pimtas, which is engaged in the production of UPVC pipes and fittings. Pimtas products are easily available in many European and Asian countries.